Every Toggle Needs a Buddy.
If you've ever struggled with installing toggle bolts, you know how frustrating it can be. But with the Toggle Buddy, you can make the process easier than ever before. Our product provides a simple guide that your toggle bolts can ride on, making anchoring a breeze.
Whether you're a professional electrician or a DIY enthusiast, you'll appreciate how easy the Toggle Buddy is to use. Simply drill your hole, place the Toggle Buddy through, insert the toggle, and tighten the bolt. It really is that simple.
Designed by electricians for electricians, the Toggle Buddy is a reliable and effective solution for anyone who needs to anchor heavy items in hollow walls or ceilings. Don't struggle with toggle bolts any longer – try the Toggle Buddy today and enjoy easy and secure anchoring every time.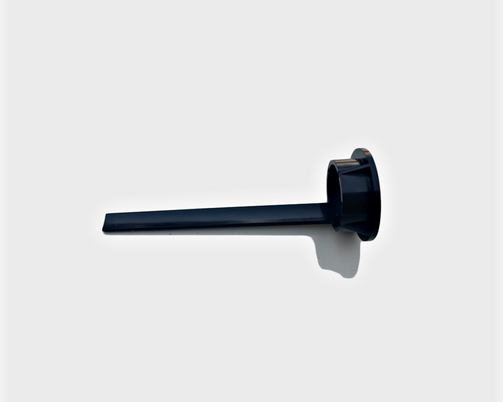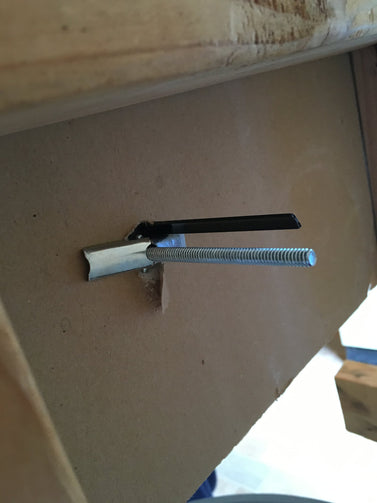 No Hacks Needed.
Tired of struggling with toggle bolt installation, only to end up with pinched fingers and ineffective hacks? The Toggle Buddy provides an affordable and reliable solution to those frustrations by making installing toggle bolts easier than it's ever been before.
Keeping Things Simple.
Our patented one piece design makes for a quick install. No special tools need.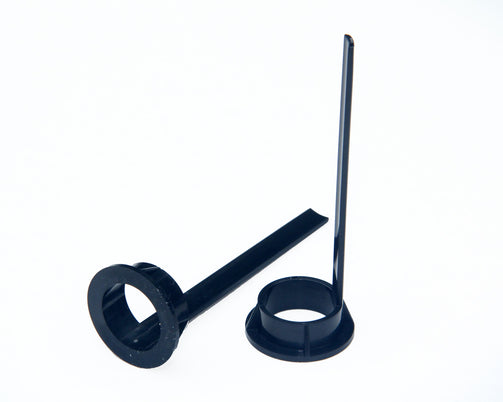 Featured product
Toggle Buddy
Regular price

Sale price

$4.99
7/8" diameter Toggle Buddy compatible with 1/4" toggle bolt.